Welcome!
The Blissology Project offers you the 5 Pillars of Blissology: Yoga, Meditation, Nature Appreciation, Food Awareness and Gratitude in a comprehensive Self-Guided Course.
Our goal: to create Daily Habits for Happiness. Here, find the companion workbook so you can use your Blissology Project videos to achieve maximum bliss.
The weekly High Prana Food cookbooks feature original Whole Foods recipes by Insiya Finn and are simple, wholesome, plant based and delicious.
The workbook has journalling prompts and a daily guide to keep you accountable to your practices. Use it to record how you are feeling as you commit to the practice.
If you've just arrived on this page and are curious, you can purchase the companion videos here.
Please note, that the Blissology Project Self Guided Program; has the additional benefits of daily guidance and zoom call insights from our community of global blissologists. You can purchase that course here.
THANK YOU for joining us in upleveling our body, mind and spirit through living a more authentic, connected and inspired life.
Namaste + Aloha,
Eoin + Insiya Finn.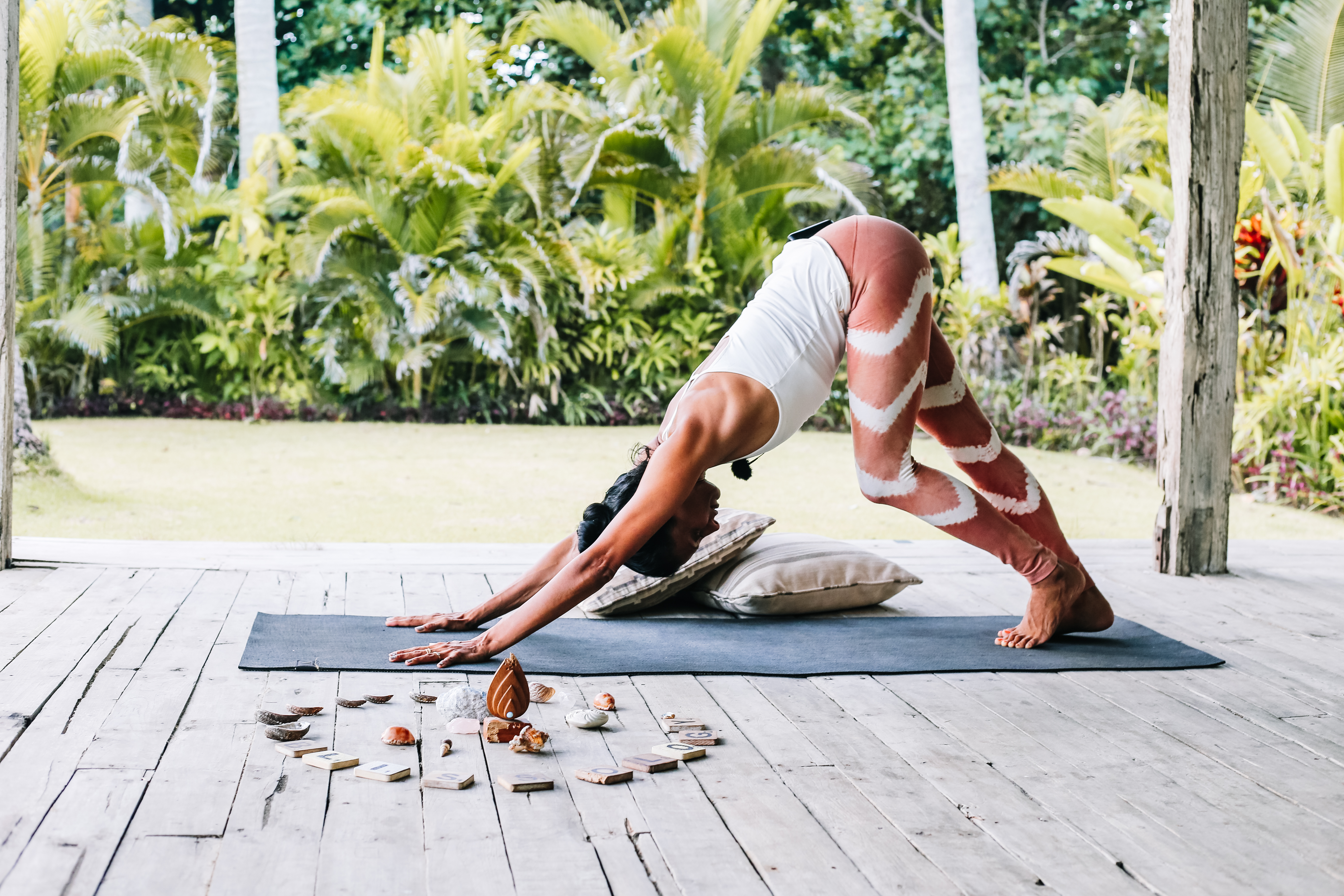 "A high quality lifetime resource.
Emma, Student, Blissology Project 2021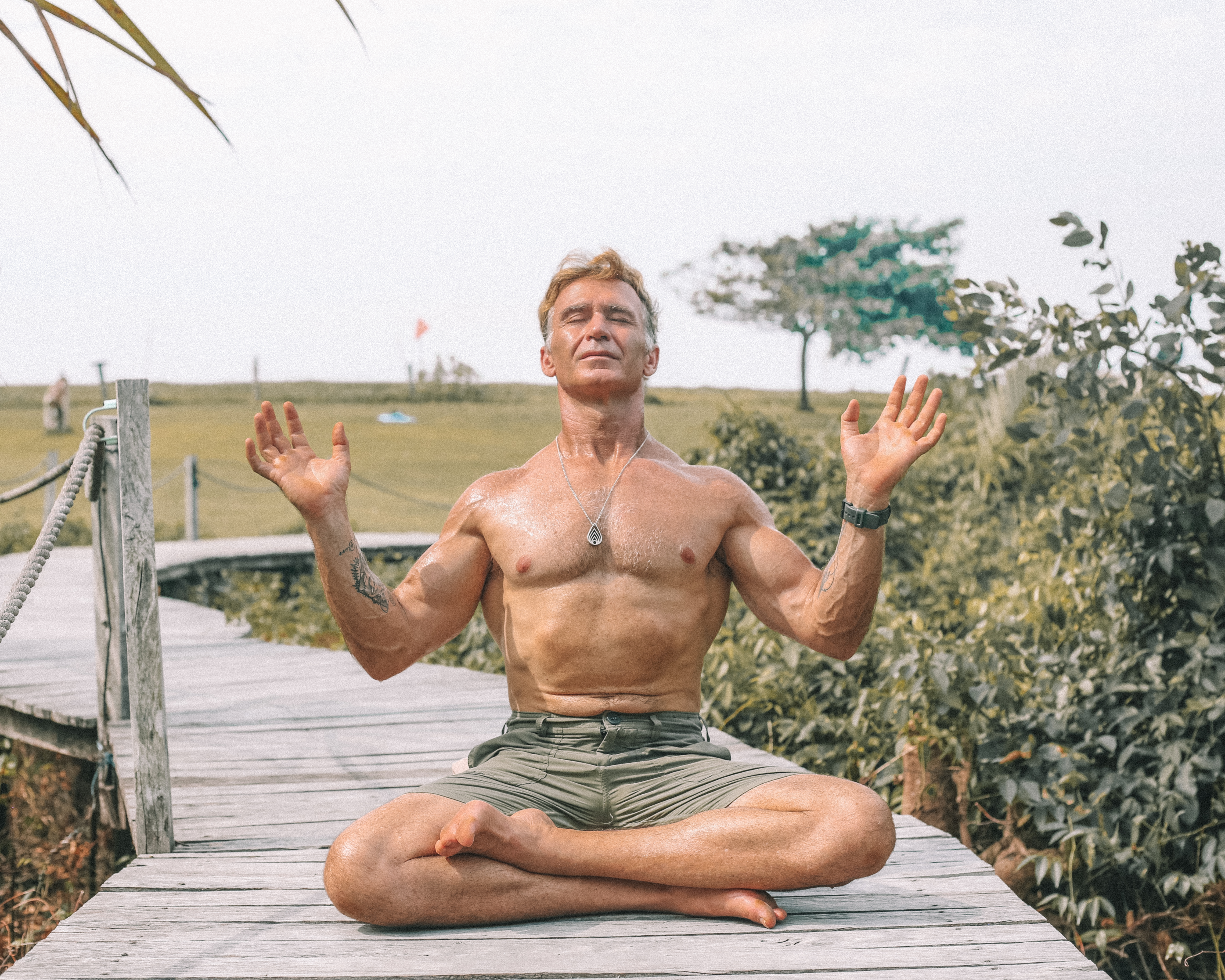 Highly recommend this for a month to set you up for a solid habit!
Liz, Student from France, Blissology Project 2021.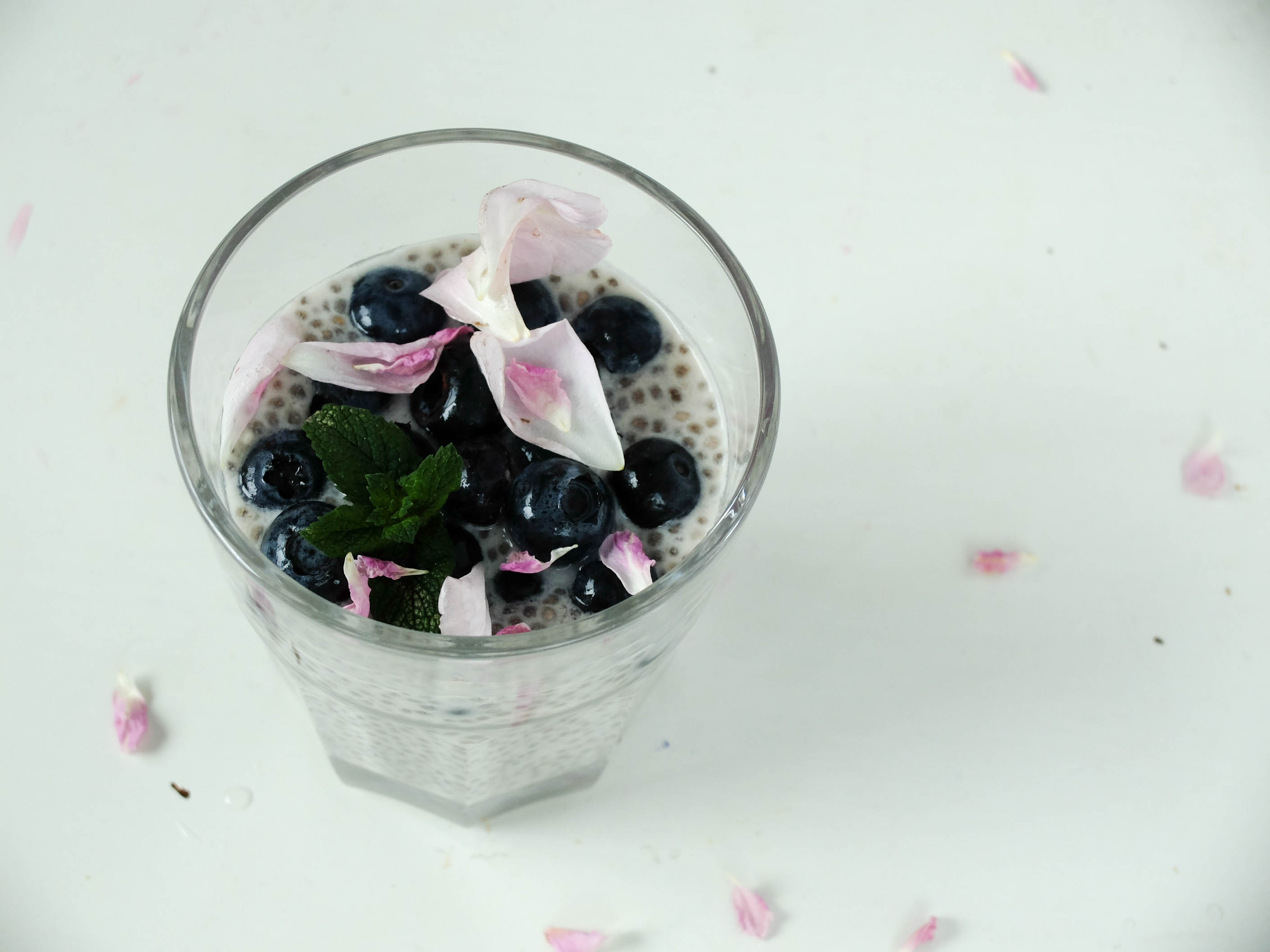 I immersed myself into a blissfully aspiring outlook on my life, at a time when I needed it!
Kevin, Student, Blissology Project 2021
Example Curriculum
Available in days

days after you enroll

Course Curriculum
Want more Bliss in your Life?
Here's a sampling of some of our self-guided courses. Each is designed to help you create daily habits for more focus, authenticity, connection and bliss. We believe it all starts from how we treat ourselves. Once we begin treating ourselves with more kindness and compassion we spread it out into the world. NAMASTE + ALOHA.