Embrace your inner Blissologist + progress your yoga and meditation practices with these inspirational Blissology techniques in this 3-week virtual + interactive course. We will let go of old stories and awaken the most joyous place in our hearts. This will open the door to a life of more purpose, more connection, and more love.
Daily Meditation that helps you to make peace a habit. Blissology Yoga practices that ignite your truth and inner joy. Stimulating readings and interactive conversations that will shift limited concepts of yourself and help you to grow.
All supported by an incredible community of positively charged people from around the globe.
This is Commit to Bliss: a groundbreaking online, interactive course with Yogi + Blissologist Eoin Finn November 13 - December 3, 2020; where he will share decades of focused practices from Yoga, Eastern + Western Philosophy, Body Mind Psychotherapy, Tai Chi, Poetry and Nature appreciation; to help you to find what offers you purpose and bliss in your life.
This course will light you up from the inside out. Tune into your inner Blissologist and let's create an Upward Spiral for ourselves and others! Our planet needs this right now.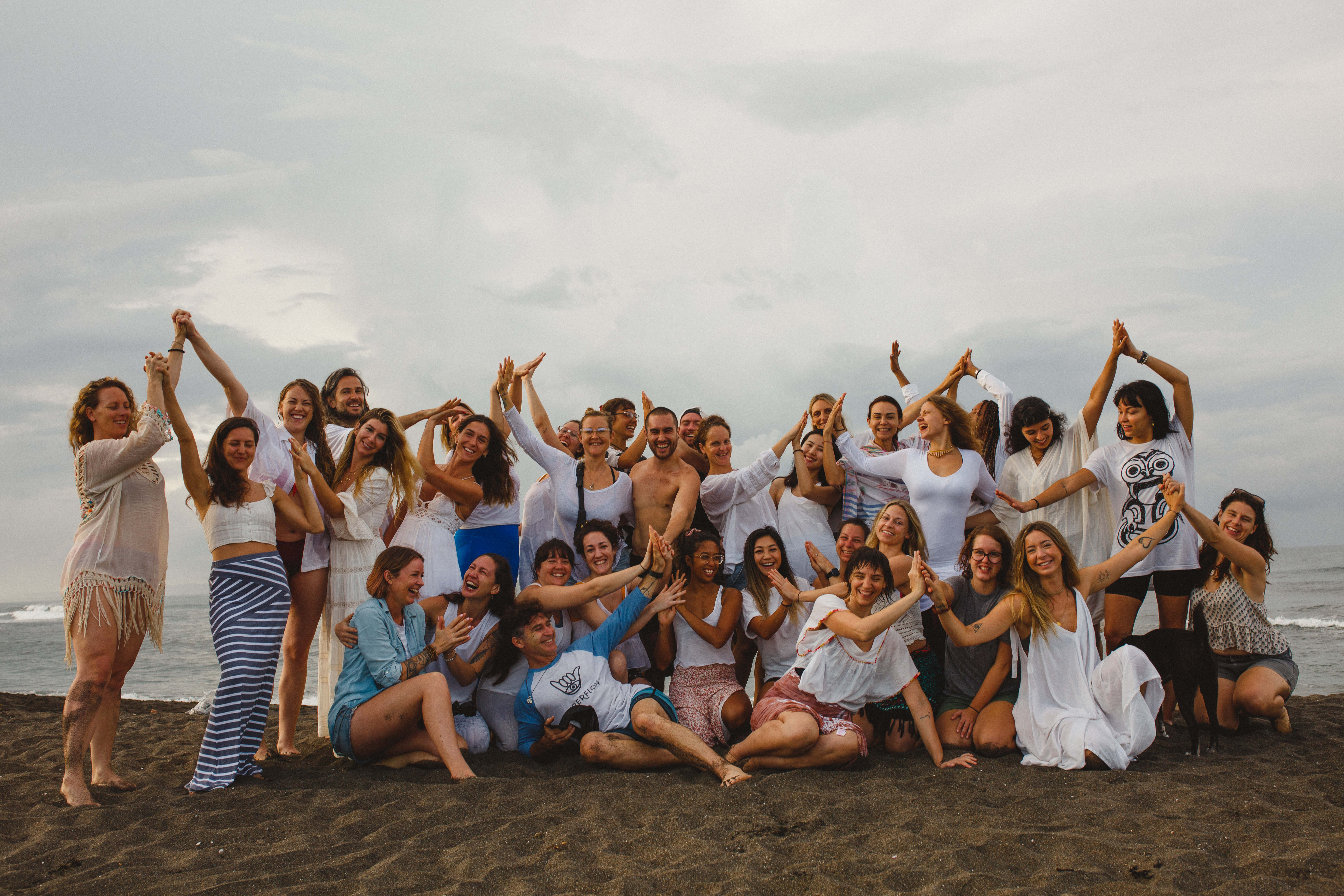 "There is so much to unpack in this course! It could be 2x as long and I would still be
processing. I am loving every minute."
Jackie Staveley, Student in the Commit to Bliss course, July 2020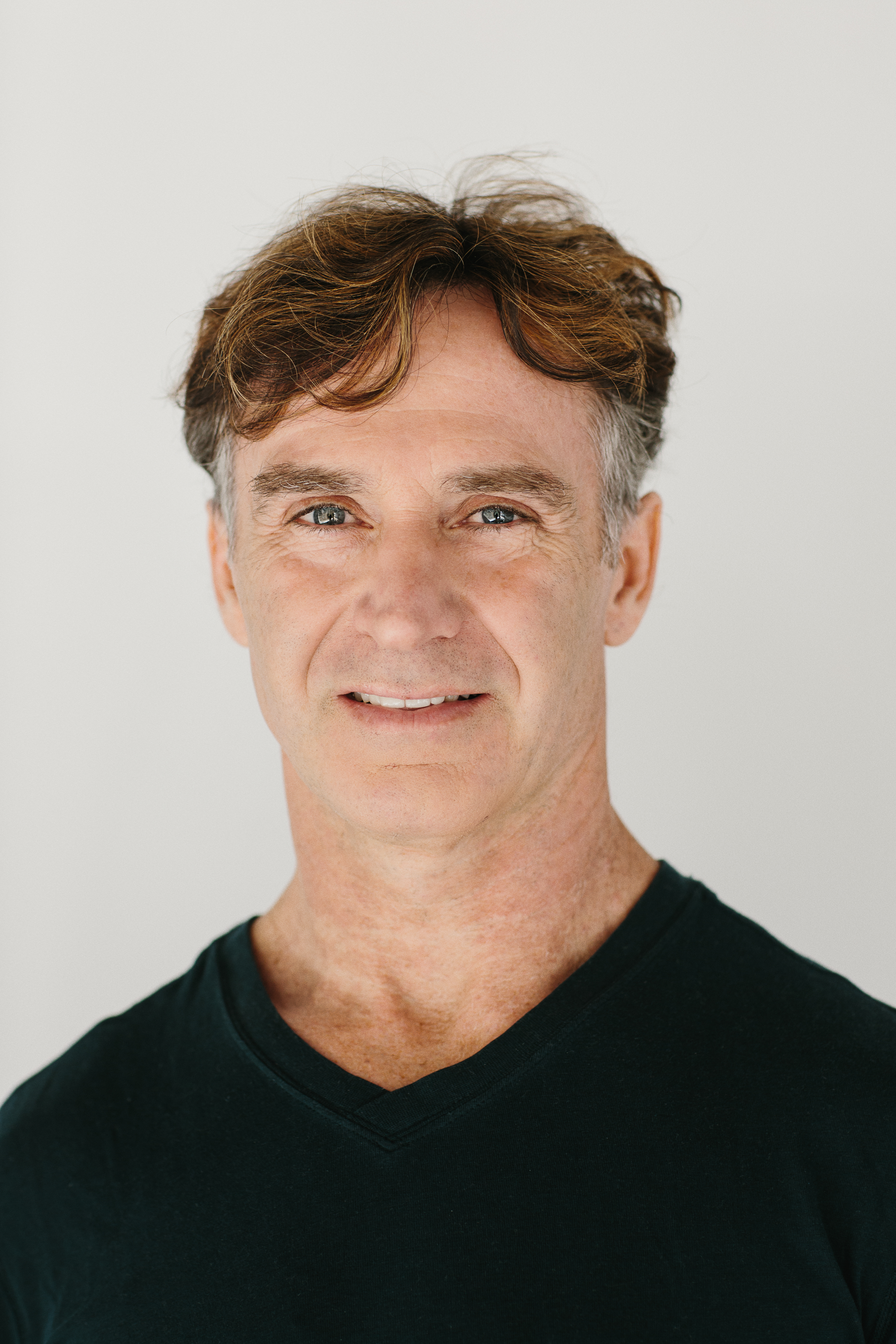 Hi, I'm Eoin.
Thanks for joining me on a joyful, transformative journey to uncover and reignite your deeper life purpose, commit to a daily yoga and meditation practice and create what I call, "an upward spiral."
We'll do this in community. You will be supported by an incredible group of blissologists from around the planet; we'll journal, share discussions about the big questions of life and emerge ready to embrace life more fully and with more bliss. I can't wait for you to join me.
Peace + Aloha.