YOGA. COMMUNITY. NATURE.
Rooted in the wisdom of Love as a force in the universe, Blissology Yoga aligns + transforms your practice with powerful somatic movement education so you can tune in to your life's true purpose + happiness.

Our Story

Blissology was founded by Eoin Finn in 1999. It is a yoga system exploring strategies for bringing more joy, awe, love and bliss into our lives. A Blissology Yoga class strikes the perfect balance between our ego drive and the infinitely kind and wise side of ourselves so that we treat our bodies, our communities and nature more sustainably and with more reverence.
Blissology is about making the world a better place by bringing more awe, joy and bliss into the world. Celebrating the interconnection of our minds, bodies, and hearts everywhere and asking what do we have to offer to Nature and Community and what does Nature and Community have to offer us.

MEET YOGI, SURFER & BLISSOLOGIST
EOIN FINN
Eoin is a Canadian native and a globally renowned yogi, surfer and Blissologist who has been carving his original tracks through the metaphysical worlds of yoga, philosophy and movement since 1989.
Lauded by Yoga Journal Magazine as "the Thoreau of Yoga" for his eco-activism and dedication to connecting yogis more deeply to the spirituality of nature; and by Oprah as "one to watch" Finn's Blissology Yoga style centres on the simple idea of sharing happiness. 
While rooted deeply in the therapeutic and transformative alignment and physiology of yoga, Finn's down to earth, modern insights on spirituality refresh like cool water and he firmly believes that to find bliss you must "seek quiet solitude in nature". A passionate ocean-activist, he started the "Blissology EcoKarma project" in 2014 raising aid and awareness through yoga and activism for the world's precious but imperilled coral reefs. Learn more about Eoin and Blissology at www.blissology.com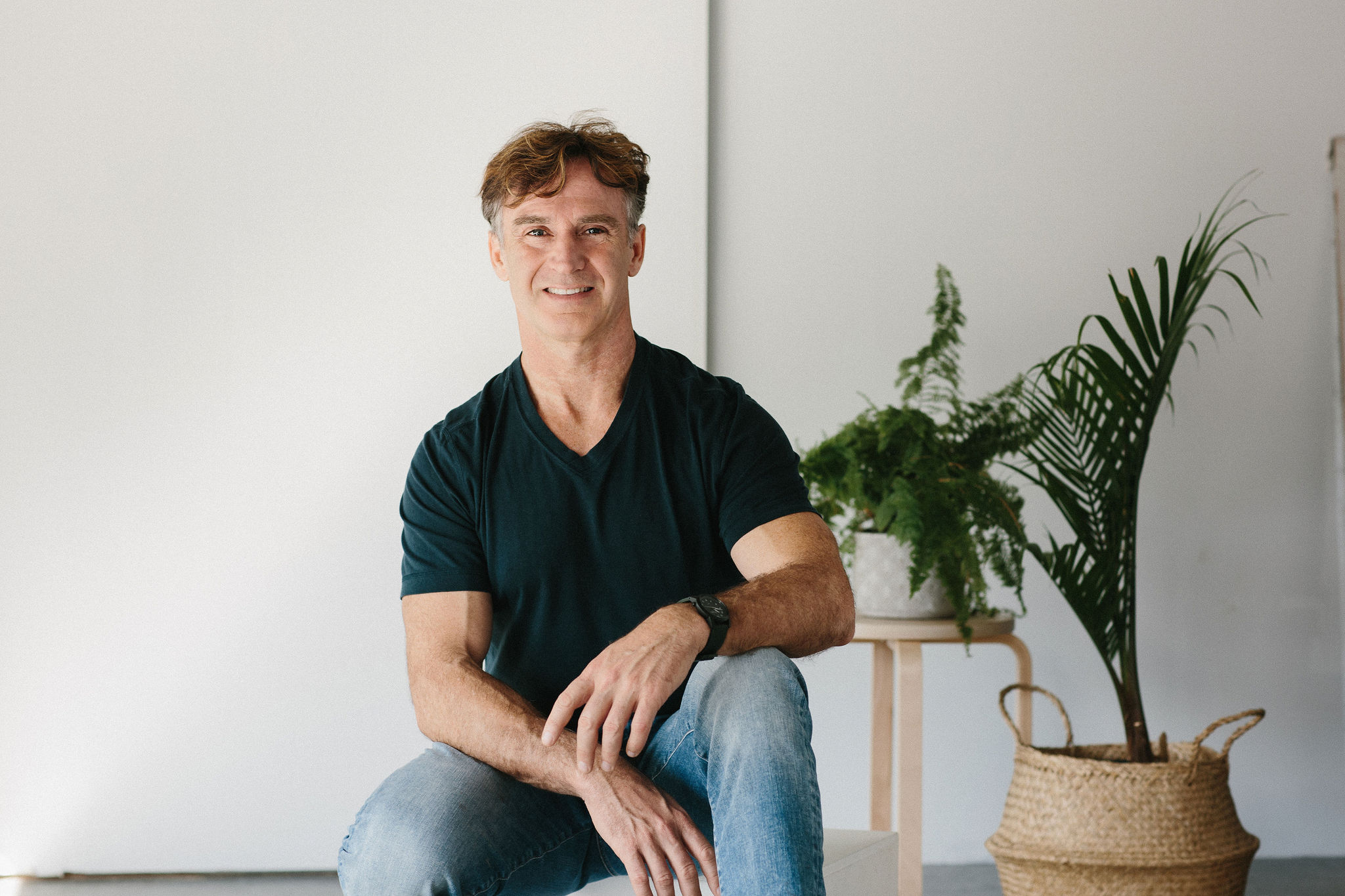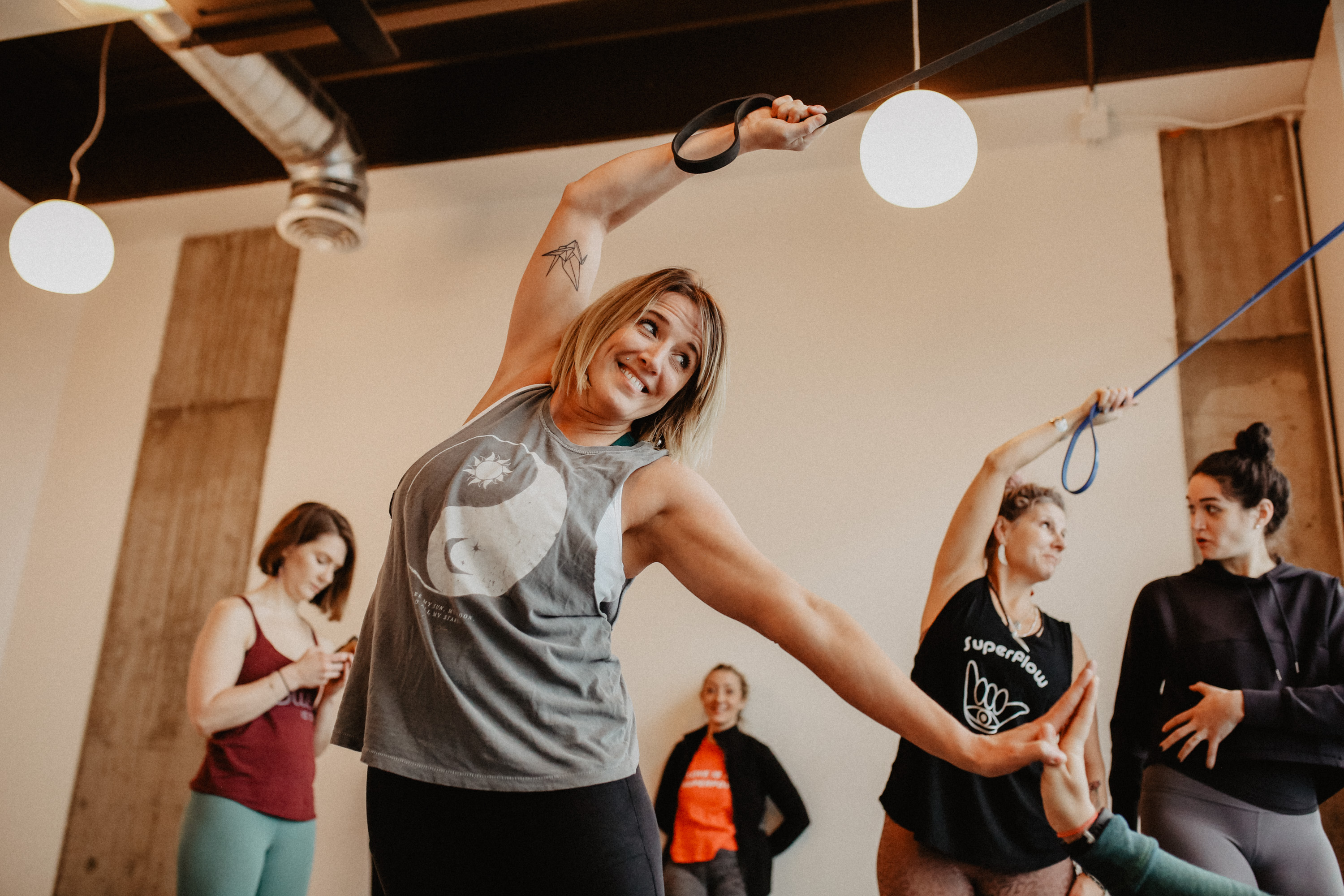 "I AM stoked to be on this journey. Thank you so much for making your teachings available through this format during this time we can't be together. The reminder of coming together and living our potential, through love and compassion is at a need more than ever. I love this information and it's great to get it in a way that I can rewind you and play back. :) HUGS!"
Sarah Moslemi, Blissology 300 hr Yoga Teacher
"This talk gave me goosebumps. This work is so powerful and this message is so important!"
Julia Johnsen, Blissology Commit to Bliss Student.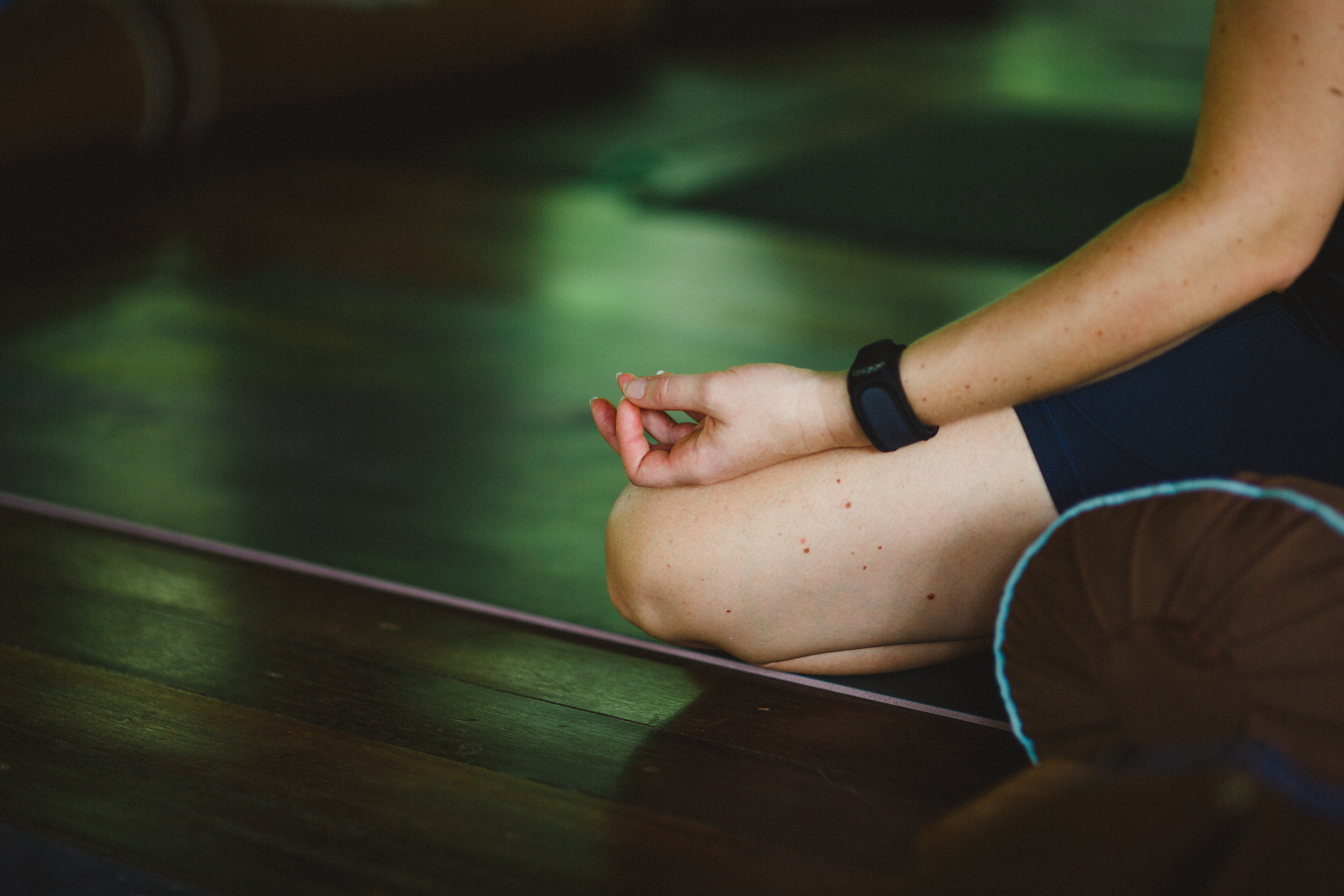 Blissology Yoga School Purchase Policy
Our online courses are non-refundable + non-transferable.
All prices are in US dollars
Thank you for your support in making these teachings accessible to you, no matter where you live on the planet + for committing to evolve on your yoga and life journey.
Namaste + Aloha; Eoin, Insiya + The Blissology Team.