Learn how to use the art of Ayurveda to find sustainable health, true harmony and integration in your life in our modern age of
stimulation, speed and disconnection.
Have you ever been curious about Ayurveda? And wanted to learn how and why to utilize it in your life?
Join Ayurvedic Chef, Teacher, Yogini, and Writer; Insiya Rasiwala-Finn for a groundbreaking course steeped in the ancient wisdom of Ayurveda, yet focused on offering practical insights to help you find balance, ease, purpose, and presence in modern life.
This course will help you to 
Understand yourself truly, so you can make choices to help optimize your wellness; and work with your patterns to create balance where there may be imbalances.
Create daily rituals that are mapped according to your biorhythms so you can live more in flow with life.
Learn how to eat for your constitutional type.
Work with your emotions.
Feel at ease in your Self.
Who this course is for?
For anyone who wants to feel empowered in their own wellness journey.
To gain insights into your true nature.
To regain balance, ease, purpose, and presence in your life.
To live in harmony with cosmic intelligence so you can fulfill your life path.
Important "need to knows" for this course.
When will the course content be available? The content for Urban Ayurveda will be available starting April 28th!
How much time should I expect to spend on this course? This self-guided course can be complete in 3-5 hours. Feel free to do this within one sitting, over a weekend, or stretch out over time. The benefit of a self-guided course is that you can make it work around your schedule!
How long will I have access to this course content? You will have unlimited access to this content and it will not expire. Enjoy this benefit and feel free to revisit this module whenever you need it.
If you are interested in deepening your knowledge on Eastern Philosophy to gain wisdom and practical tools for your life, we encourage you to check out The Blissology Living Yoga Bundle | which includes three courses: Ayurveda, Yoga Sutras + Yogic By Nature. By purchasing this bundle, you will save $100.00 off the total price of these 3 courses.
Urban Ayurveda Curriculum
Available in days

days after you enroll

Session One: Ayurveda, Why we are here?
Available in days

days after you enroll

Session Two: MY Dosha Made me Do it!
Available in days

days after you enroll

Session Three: Insiya's Ten Daily Rituals for Vitality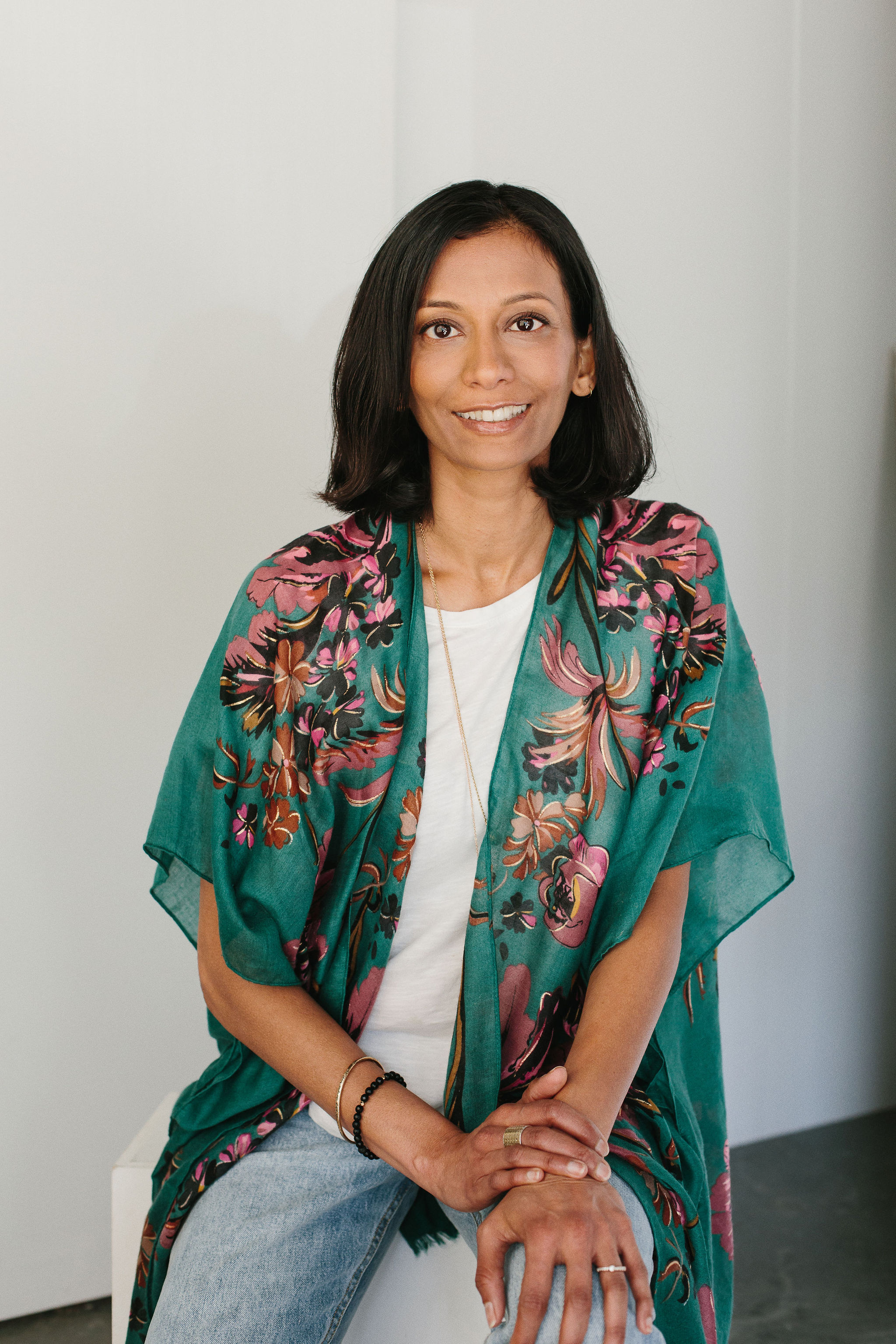 "Ayurveda has helped me to understand how my inner nature both affects and is impacted by our outer nature; that who I am is
absolutely and wholly unique; and how I must understand my true self before I can live life well. I am so excited to share this transformative and powerful work with you all. Thanks for being here. NAMASTE."
Insiya Rasiwala-Finn BA, E-RYT; Yogini, Ayurveda Coach and Mama.
WANT TO DEEPEN YOUR KNOWLEDGE WITH BLISSOLOGY?
Check out our other courses that are great for yoga enthusiasts and yoga teachers alike.