Do the YOGA that is right for YOU, using Blissology Alignment techniques that will empower and transform your practice and your attitude to YOGA forever.
Some of the poses we do most often in yoga are also the most complex: upward dog, downward dog, and triangle. Fortunately, when we learn the details of these poses correctly, we can understand the underlying principles for so many other asanas.
We will explore not just how to use the muscles to line up the bones correctly in gravity but we will also explore the breath, the subtle body, and some essential Blissology philosophy.
This course is crucial for both beginner and intermediate students who want to develop an intelligent foundation for a safe, therapeutic, and fluid yoga practice.
Topics include:
Downward Dog
Upward Dog
Breathing fundamentals
Standing poses: Side Angle, Warrior 1, Warrior 2, Revolved Triangle
Sun Salutations and the Yoga Honey Sequence
Important "need to knows" for this course.
When will I get access to the course content? From the moment you enroll you will gain access to the course content. The benefit of this self-guided course is that you can begin anytime, from anywhere and learn at your own pace.
Who is this course for? This course is great if you're new to yoga and Blissology! We have designed this course in mind for beginners as well as intermediate students who want to develop an intelligent foundation for a safe, therapeutic and fluid yoga practice.
How much time should I expect to spend on this course? This course comprises of 3 sessions and is broken down into pre-recorded lectures with Eoin and yoga practices to follow. Take this course in your own time so that it fits around your schedule!
What should I expect to learn from this course? You will walk away learning how to align your body correctly by exploring how the muscles line up to the bones correctly using gravity. In addition, you will also be introduced great breathing techniques to support your yoga practices as well as learn Blissology philosophy.
How long will I have access to this course content? You will have unlimited access to this content and it will not expire. Enjoy this benefit and feel free to revisit this module whenever you need.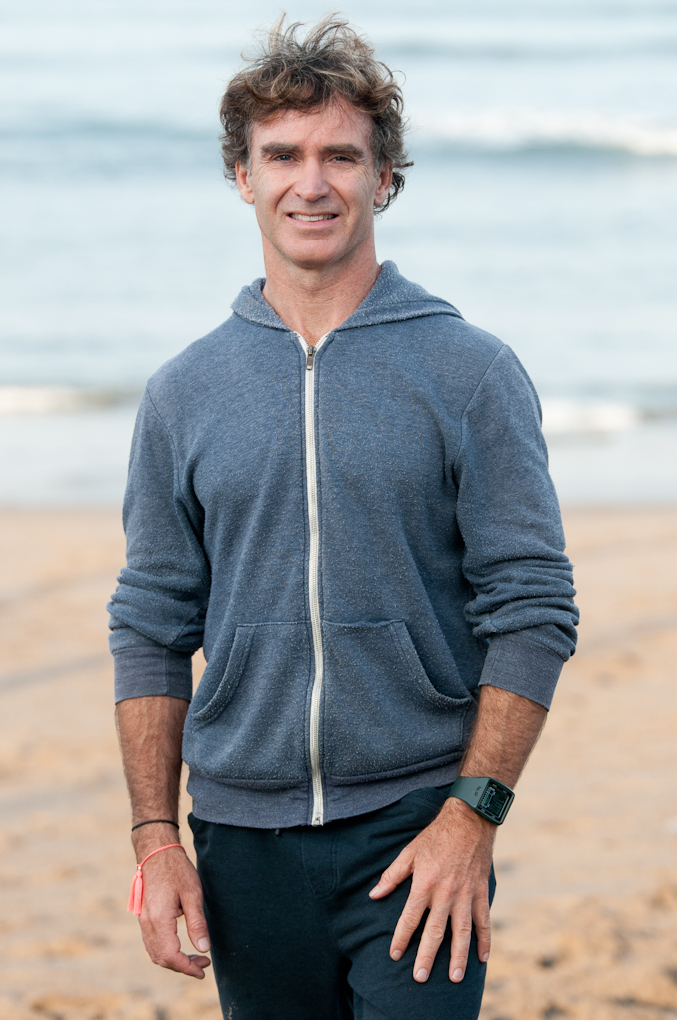 "This course will teach you what it took me 15 years to figure out in just 3 sessions! I cannot wait for you to join me here. Namaste + Aloha."
Eoin Finn.
WANT TO DEEPEN YOUR KNOWLEDGE WITH BLISSOLOGY?
Check out our other courses that are great for yoga enthusiasts and yoga teachers alike.