Our BLISSOLOGY 200 Hour Yoga Alliance Certified YTT is now ONLINE!
This training is offered in two parts.
Part 1: Blissology 100 HR Online Immersion
Part 2: Blissology 100 HR Online Immersion
Both programmes must be completed sequentially and successfully in order to register at the end of this training as a 200 HR Yoga Teacher with Yoga Alliance. 
Please read all details below to understand how this online training will work.
This bundle only includes PART 2: 100 HR Online Immersion with its 3 modules.
Part 2: 100 HR Online Immersion is the second 100 hours of our Yoga Alliance Certified 200 HR Online YTT Program. Before you begin Part 2: 100 HR Online, you must have completed Part 1: 100 HR Online and successfully passed and received your 100 HR Certification either online or in person with Blissology.
Course 4: Commit to Bliss Part 2,
Course Dates: September 7 - 24, 2021
Commit to Bliss Part 2 is an extension of Part 1. When we are grounded in the practice of embodied peace, we can answer the call of our heart's deepest message and become Conduits for Love. 
"What is Love?" is the third most googled question in the world. In this course we will answer this question, plus give you skills to bring as much love as possible fearlessly into the world.
In this module, you will learn how to remove blocks from your heart, plus know when to create boundaries so that you do not absorb the energy of others. We will explore strategies so that you can learn to fill up and respect your tank first so that you can prevent yourself from becoming drained through compassion fatigue. 
Love is the biggest gift that we can offer to the universe and to our lives. Yet we seem to fear it as a culture. Our education systems do not focus on this topic and we seem to be content to play small when it comes to loving each other. 
All the while, as we live in this dream of busyness, there are three words that the universe is whispering to us at all times: "Love More Now". If you are ready to step into your full power, Commit to Bliss 2 is about answering that call. 
Course 5: Align Your Yoga Align Your Life Part 2.
Course Dates: Oct 11 – 27, 2021
At the end of this course you will not only be a yoga teacher but a somatic movement educator.
This course will teach you how to implement Blissology's lines of DUO (Dynamic Unifying Opposition) to balance the forces of tension and compression so that you get the most stretch in the safest way possible for you and your joints.
This work is an extension of Align Your Yoga, Align Your Life Part 1, but, we will expand your knowledge of poses so that you get a deeper understanding of yoga asanas, taking into consideration both cerebral knowledge and kinesthetic intelligence.
We will practice what we call "Somatic Self Adjustments" so we can learn to adjust our own bodies first. Once we perfect this skill, it will help you to cue and assist students. 
Course 6: Teaching Methodology Part 2.
Course Dates: Nov 21 – 29, 2021
Teaching Methodology requires support and feedback from a Blissology Facilitator to confirm a 200 HR Certification (YA Certified). You will have a 3 week period after the course end date to submit any homework; and will be supported by Eoin Finn and 500 HR Blissology YTT Mentors. 
Please ensure you have completed Part 1: 100 HR Online Immersion & received your 100 HR Certification + Align Your Yoga Align Your Life Part 2 & Commit to Bliss Part 2 before beginning this interactive course. 
Teaching Methodology 2 is an extension of Part 1.
In this course, you will continue to learn to teach with feeling and with clarity, focussing on the second half of Blissology's Yoga Honey Routine. 
You will learn to rethink how and why yoga is taught, so that you are not just reciting stale cues that do not fully capture the full potential of the asanas.  
We will up-level your ability to empower students to build the most beneficial poses for their unique needs and bodies. 
As a result, you will become crystal clear on the tools to help transfer knowledge in a way that students can understand and build yoga poses up from the inside out.  
Important need to knows:
To ensure you comprehend and understand all important information in each of these 3 courses, there will be homework assignments (written & video submissions) & quizzes to support your learning and ensure you meet all Blissology & Yoga Alliance requirements. Throughout this process, you will have support from Eoin & Insiya Finn as well as Mentors who will provide you with feedback to further your development.
Regarding the Teaching Methodology Interactive Course, if you are unable to attend the full training between Nov 21 - 29 and wish to have these hours applied towards your 200 HR YTT, additional charges will apply to ensure you receive 1:1 time with a Blissology Facilitator. This interactive experience is mandatory to ensure you get the appropriate support and feedback (as homework assignments do apply which will be reviewed and critiqued to meet all YA standards) before a 200 HR YTT Certification can be given.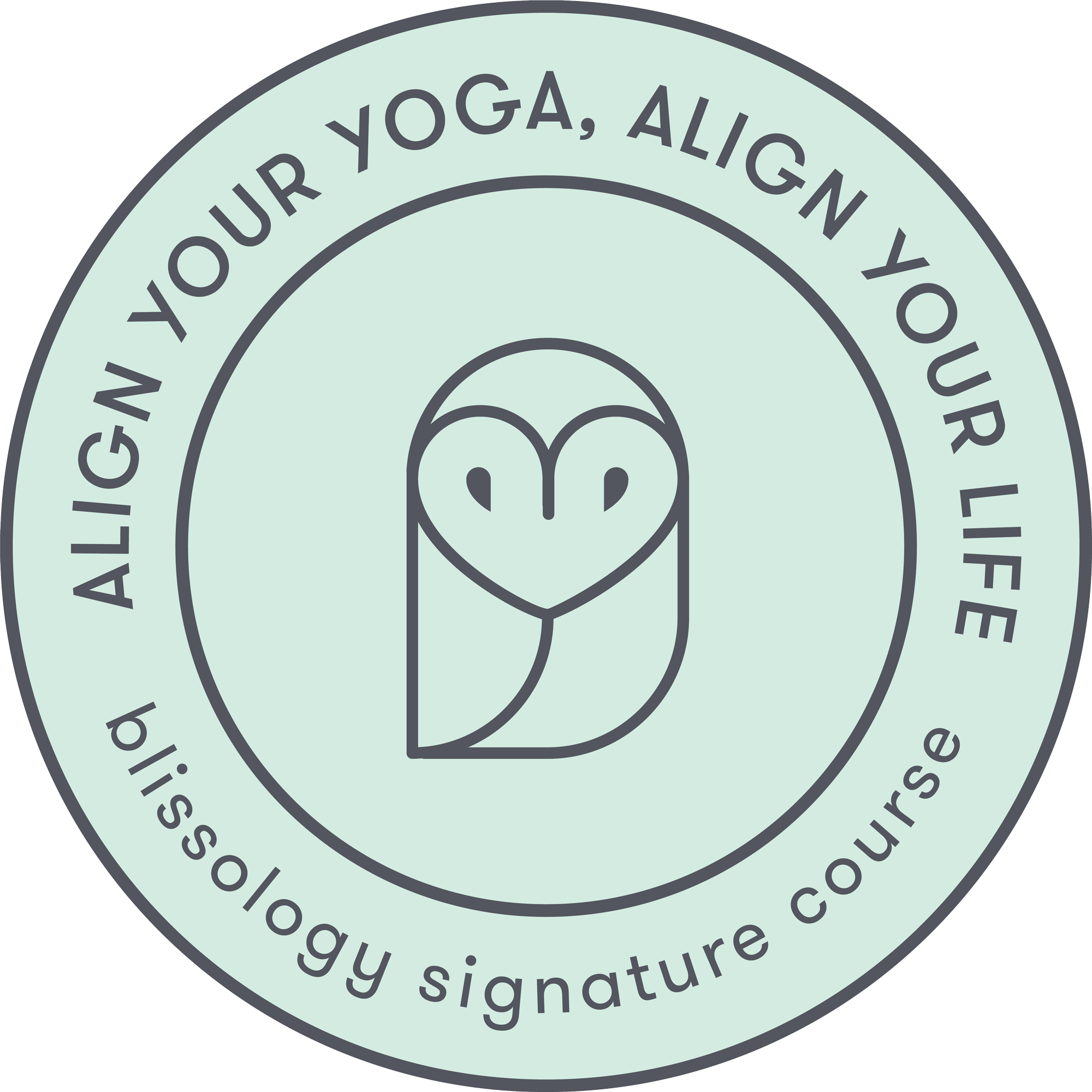 ALIGN YOUR YOGA, ALIGN YOUR LIFE PART 2
This course is self guided and can be completed between Oct 11-27th, 2021.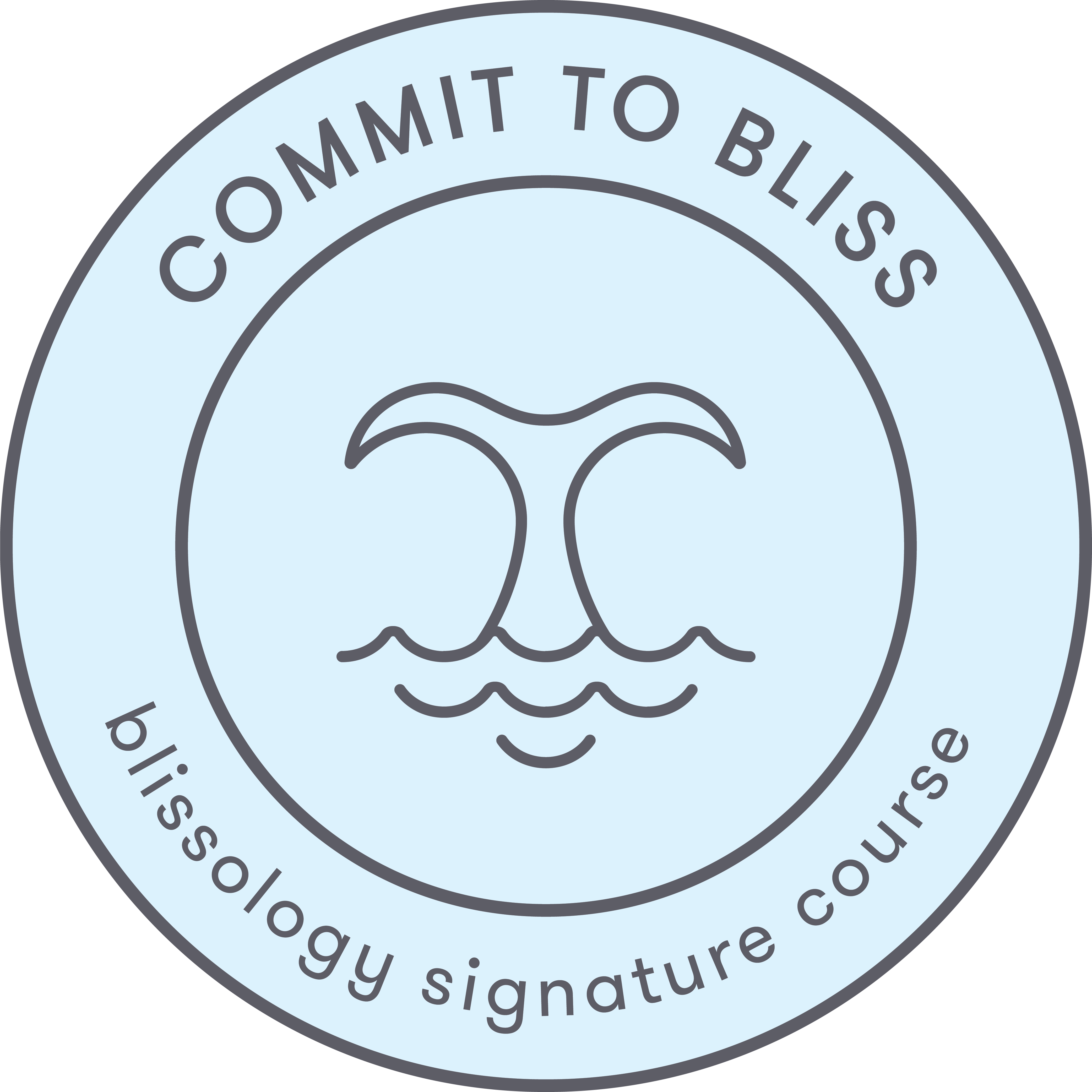 This course is self guided and interactive and can be completed between September 7th-24th, 2021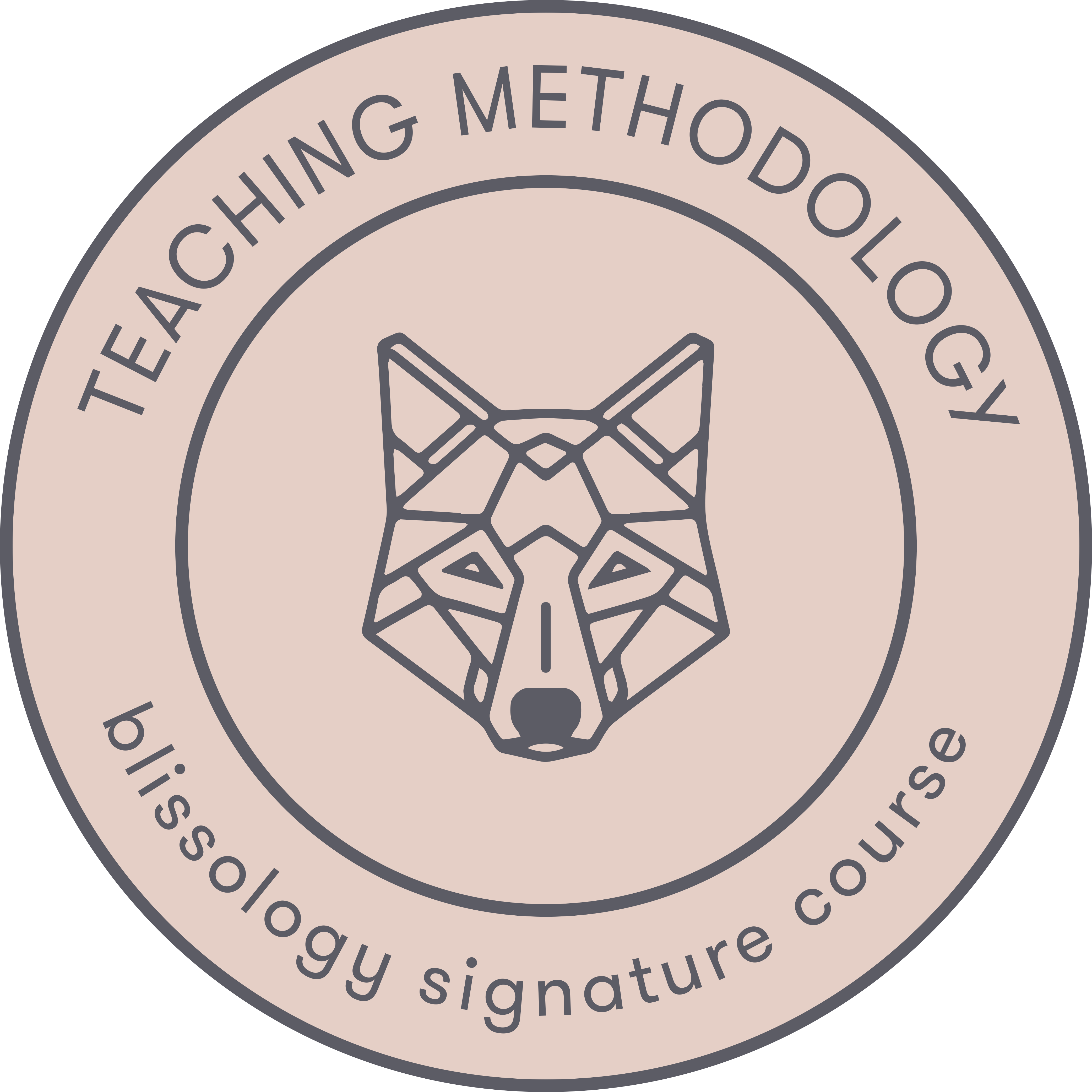 TEACHING METHODOLOGY,
PART 2
This course is interactive and will be scheduled over November 21-29th.
WANT TO DEEPEN YOUR KNOWLEDGE WITH BLISSOLOGY?
Check out our other courses that are great for yoga enthusiasts and yoga teachers alike.